Take Your Next Class with
Mosley Tactical
World-Class Shooter & Firearms Trainer
If You Want To Shoot Like A Professional, You Need To Train With A Professional!
Teaching for Nearly Twenty Years
Mosley Tactical is owned and operated by Tony Mosley of Bakersfield, California. Tony is a veteran of the United States Marine Corps (1979 – 1984) and served as a Bakersfield Police Officer (Det.) for over 24 years. Tony has been teaching firearms tactics and strategies in Kern County for over 20 years. His expertise includes Pistol, Shotgun, and Rifle at all levels of training. For a fresh perspective on firearms training and tactics, schedule a firearms training class with Tony today!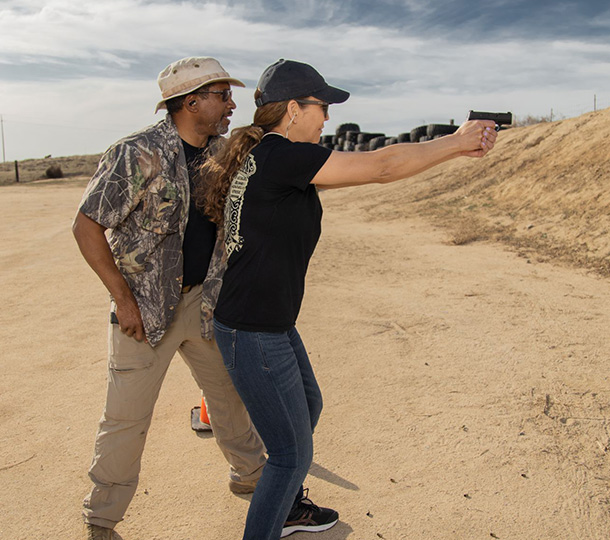 Get Outside Your Comfort Zone
Learn everything you need to know about firearms
Firearm Safety
Learn how to use your gun safely and effectively.
Concealed Carry
Learn the basics of concealed carry. We'll teach you how to conceal your firearm and some basic rules about carrying it around in public places.
New Shooters
Mosley Tactical specializes in working with and training new shooters on the fundamentals of marksmanship.
Advanced Shooters
For more experienced shooters, we can offer a variety of programs to improve your weapons handling and tactical training.
TOUGH TO STRONG
Tony teaches his students how to maintain a tough mindset through scenario-based training.
Competitive Shooting
We offer classes to assist you with competitive shooting tactics.